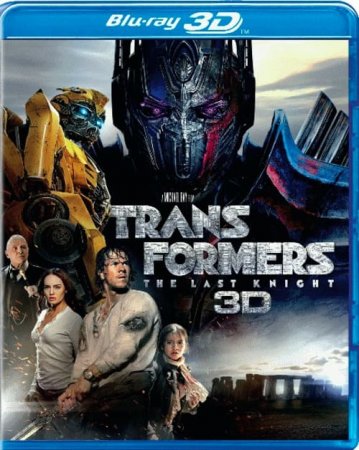 IMDB: 5.2
Transformers: Bumblebee The Last Knight 3D 2017
Transformers The Last Knight (título original)
Pais:

USA

Director:

Michael Bay

Reparto:

Mark Wahlberg, Anthony Hopkins, Josh Duhamel, Laura Haddock, Santiago Cabrera, Isabela Moner, Jerrod Carmichael, Stanley Tucci, Liam Garrigan, Martin McCreadie, Rob Witcomb, Marcus Fraser, John Hollingworth, Daniel Adegboyega, Ben

Genero:

Fantasía 3D, Acción 3D

Idioma:

English, French, Spanish, Portuguese

Subtítulos:

English, French, Spanish, Portuguese
Transformers The Last Knight nuevamente tenemos que atravesar el peligroso viaje de Optimus en 3D, que no pasará por nadie sin dejar rastro. Abre muchos secretos de la relación de personas y transformadores. Habrá un solo mundo: el de ellos o el nuestro. ¡Descarga la película en 3D y sumérgete en el mundo de los transformadores en realidad virtual!




You bought a premium. Contact the TakeFile support team, they will increase your traffic up to 512 gb every 48 hours.

Link Dead? Please let us know and we will fix it!