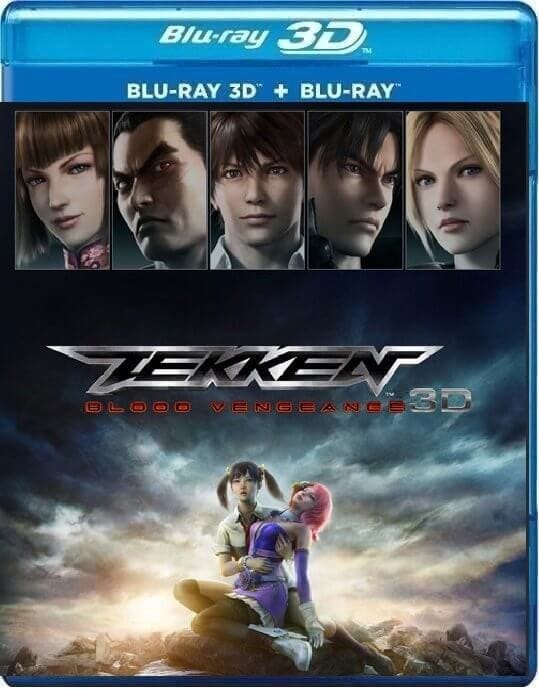 IMDB: 5.8
Tekken: Blood Vengeance 3D 2011
Pais:

Japan

Director:

Yoichi Mori

Reparto:

Isshin Chiba, Unshô Ishizuka, Yuki Matsuoka, Mamoru Miyano, Ryôtarô Okiayu

Genero:

Accion

Idioma:

English, Japanese

Subtítulos:

English, French, Spanish, Japanese, German, Italian, Korean, Russian
El estudiante de secundaria Ling Xiaoyu es reclutado por Anna Williams de G Corporation para transferirse a la Universidad de Kyoto y recopilar información sobre un estudiante llamado Shin Kamiya en la caricatura Tekken: Blood Vengeance 3d pelicula.




You bought a premium. Contact the TakeFile support team, they will increase your traffic up to 512 gb every 48 hours.

Link Dead? Please let us know and we will fix it!